Reading:
"Tangible possibilities: envisioning interactions in public space" by M. Smyth & I. Helgason.
fictional ethnography project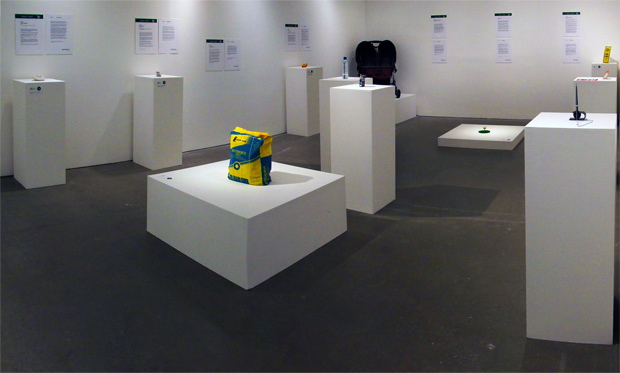 Future Archaeology:
Future fossils
MidTerm project:
Fictional Ethnography of Technology
1. Each group :define an anchor event in the future
2. Each student contribute at least one piece of artifact (future fossil) with a short introduction
3. Ethnography of Taipei (2016) should be "fictional"
4. Micro Exhibition
Deadline: Dec 2, 2016.