What is Future Archeology?
Questions:
What is the documentation film you want to present? What is you Archeology Plan and activity?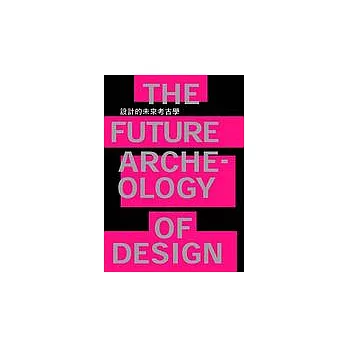 設計的未來考古學
Question:
What evidence (in what style) do you want to present?
http://whatthecool.com/post/957922435/extinct-modern-technology
http://leapleapleap.com/2013/09/time-the-future-archaeology-of-annie-wan/
http://thewilding.com/index.php?/project/future-archaeology-ohm-2/
http://blog.archaeologyofthefuture.com/
http://www.cracked.com/photoplasty_216_25-common-items-that-will-baffle-future-archeologists/
Project:
Cyber Archeology (or Design Fiction) of Taipei
1. What kind of technology might be used to conduct archeology?
2. What evidences do you want to present?
3. What story (fiction) do you want to narrative?
Deadline: 2014/1/10